Use your phone to listen to a call in progress on a specified line without call interruption or intervention unless it's needed.
Before you begin: You must have monitoring permissions.About this task:
You must use ACL monitoring permissions to listen to others with monitoring permissions.
You cannot monitor lines assigned to multiple physical phones (this does not apply to Connector).
Dial *17 from your phone.
Enter the extension you would like to monitor.
If you dialed the star code from someone else's phone that does not have permissions, enter your numerical dialable username given to you by a system admin.
Enter your dial able password (default 0000). This is separate from your voicemail password and can be changed by dialing *19.
During the call, dial any of the following options to switch between monitoring modes:
How to Spy on Someone's Phone Call Without Them Knowing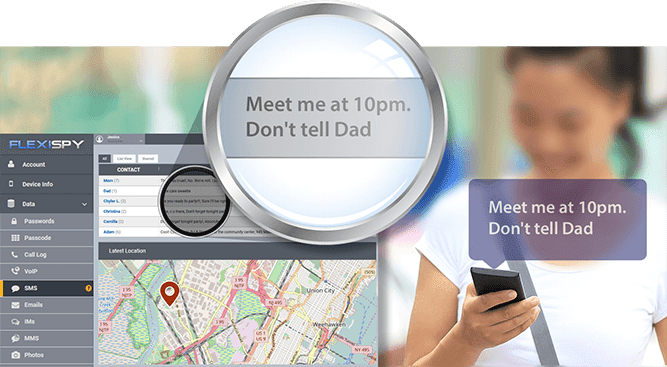 Do you think it is impossible to spy on a cell phone without them knowing? Think again! It is very much possible! It actually all comes down to the operating system of the target phone.
Revolutionary apps like phonespyzie support both Android and iOS. Using cutting-edge technology, Phonespyzie makes it possible to actually spy on an iPhone without physically accessing the device at all! This is all because of the cloud-based solution offered by Phonespyzie.
PhoneSpyzie is a trusted and reliable name globally. The app has been featured worldwide in big media outlets as it is completely safe and secure on how to spy on someone's phone calls without any trace.
Features;
For more information and professional like hacking of whatsapp, phone hack, changing of grades, Gmail hacking, and more you can reach us via michahnelly @gmail.com or whatsapp text +19404480894