How to hack my boyfriend mobile remotely? Is what most girl need to ask there save, an we are here to provide you all needed to know.
How you suspecting your boyfriend is having affair, and you are interested in getting to know his whereabout? then you need to know how to hack my boyfriend mobile remotely. Learn more
The problem arises when you cannot access your boyfriend phone or you need is to  hire a professional hacker to guide you how to hack my boyfriend mobile remotely, there are some apps that you can use to spy on him without having his phone with you all the time.
How to hack my boyfriend phone without him knowing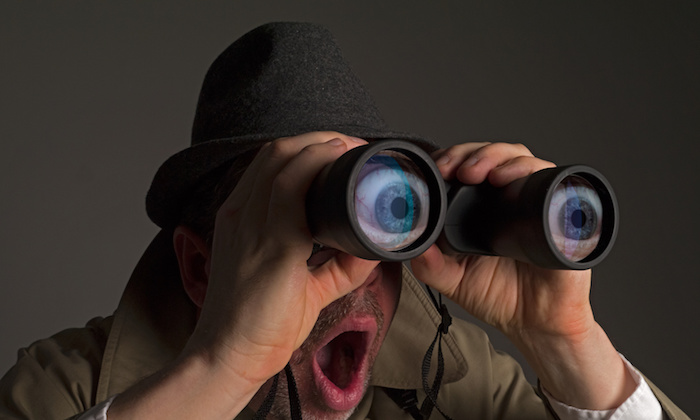 If you have no physical access to his phone, click How to hack my boyfriend phone without knowing Relationships are meant to provide emotional support and companionship. No one just jumps into one without having these benefits at the back of their mind. Procreation is beside the point of this age-long institution. Love brings two people together but trust binds them together for life. And in a situation where you do not trust the man you have given your heart to, then you know there is something really wrong in the mix-up. That in some relationship most women wanna learn how to hack my boyfriend mobile remotely.
How can i spy on my boyfriends text messages
There are many women in relationships who feel that their boyfriend is cheating on them. Unfortunately, most of them are right about it. The even sadder part is that many of them will never come to know if they are right in feeling so.
Finding your boyfriend cheating isn't easy. People who cheat are generally smart enough to hide it. Therefore, their partners often spend nights awake wondering if their suspicions are true or not. But it take a high professional team to provide you access without getting caught, which you can only get that from hire a  certified hacker.
How Can I Read My Boyfriends Text Messages Without Touching His Phone
You must have heard out there that penetrating an iPhone's security is impossible in any way. However, if your boyfriend uses an iPhone, this part will tell you how you can still cross the walls and see the messages and everything else he has on his iPhone remotely.
You just need to stick to the steps I mention here, and you will have all his iPhone data on your screen within a matter of five minutes or so.
Step 1: Create a phonespyzie account and get a subscription plan for iOS devices.
When it comes to reading someone's text messages on an Android phone, you need a one time access to the phone in order to install the message monitoring app. This is due to the different design of Android phones.
Best 4 Apps to Spy on Your Boyfriend's Phone Without the Target Phone
For Android users will need access to the target's phone just for 5 seconds. The app is 2MB and it will be quickly installed on the target's phone. After setting up the account login, you do not need the target's phone anymore. You can just track them using your own phone. The icon for downloaded app will disappear from their phone and they will never know an app was installed in the first place. No root is required so even if you are not a tech expert, this app makes spying a breeze for you.
Features 
Works legitimately
Does not bring any virus to your device
Is compatible with iOS and Android
Does not leave any trace on the target's phone
Has affordable payment plans
For more information visit: phonespyzie2019@gmail.com or whatsapp+19512827049for professional and ethical service like database hack and more.