How to hack my wife mobile phone? Most ask that question, do you suspect your wife is hiding something from you lately? We live in a somewhat active daily life where mobile phones are vital devices carried by everyone. The most excellent method on how to hack my wife mobile phone with phonespyzie
There are numerous ways how to hack my wife mobile phone. Employing a spying agency is not only pricey but also unsafe. In modern times, there are several applications you can use to keep track of your partner's phone without her realization.
How to hack my wife mobile phone, is a very good way to find out the truth about her fidelity. For more click here to learn more
How to hack my wife phone?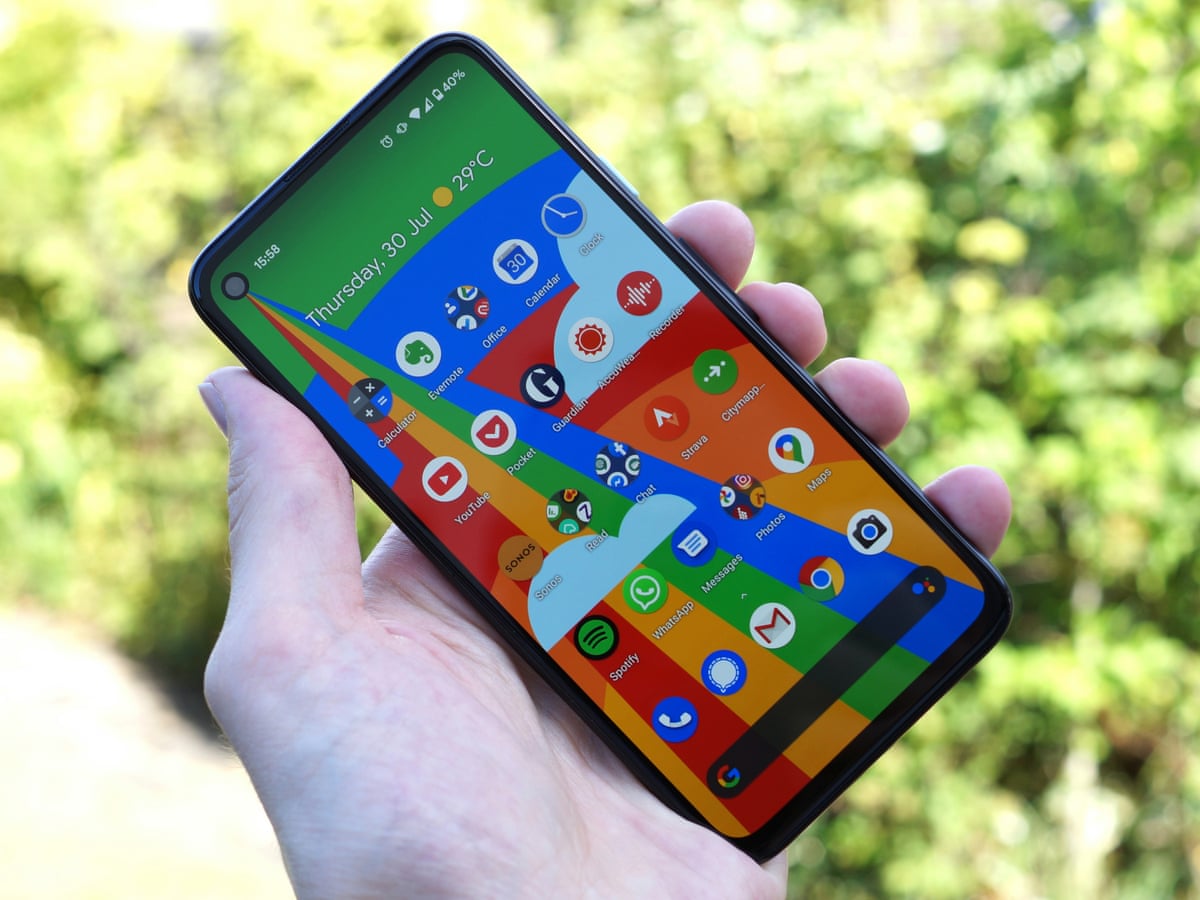 With Phonespyzie you may need to resort to other methods like looking into and tracking your partner phone to make sure your wife is completely honest and faithful.
Fortunately, there are multiple ways you can track your wife's phone. However, the most reliable way is through a phone monitoring app when you need to get how to hack my wife mobile phone
Searching for the best surveillance app on the web provides varied options. Though most of these apps are not legit and you can't rely on them. We have a top spying solution that makes it simple for you So click here to check phonespyzie
How To Spy On My Wife's Phone?
Truth-be-told cases of wife's cheating have increased by 40% since the 1990s. The rate of divorces concerning female infidelity has also risen considerably. Initially, private detectives were hired to keep …That why we refer Phonespyzie
Initially, private detectives were hired to keep a check on the spouse. Back then, it was a costly affair (excuse the pun). They were still searching for an answer in the first-person narrative. Google queries for "spying my wife's phone" rose considerably.
With technology at our aid, we have some really good apps that can don the hat of a virtual detective. First and foremost, we would like you to try Phonespyzie out.
Looking beyond Phonespyzie, you can use several other apps like dataspytech, and, lastly, on Phonespyzie. These apps have their benefits, but Phonespyzie covers most of the bases. Probably that is why we will begin with phonespyzie.
Phonespyzie – How it work on your private virtual detective
As mentioned earlier, phonespyzie has all the essential features that an ideal spy app should have. It is one of the trusted apps across the globe and you should try specialize hacker out too
It explains why millions covering different ethnicity, culture, and most importantly, language are active users on Phonespyzie.
You can know exactly how to hack my wife's mobile phone by typing on her phone at any point, the important credential, and everything else in between.
We all know how tough it can be gathering credentials, especially when it has to be the wife giving you the password. You would not want to intrude in their personal space. So what you need is Phonespyzie to provide you the app which you can access her phone.
 Tips to hack your wife's mobile phone.
How to hack my wife mobile phone? You can click here to check easy way to hiring a hacker to hack your wife's phone. Phonespyzie offers the best mobile phone monitoring service, that can provide you access to hack your wife's phone activity. I understand most men need the real truth about there wife who they have doubt he/she is cheating and the only way you can stop that doubt is to use phonespyzie monitor app that provide you all information you require and it requires no access to phone and no need to install any software. The best part of this service is that there is no need to install any apps on the target phone hack your wife mobile phone
How phonespyzie help to spy on your wife's device.
The hack works perfectly well, both on android device or an iOS device. All you need is to follow the instruction about how you can install the phonespyzie app an use on how to hack my wife mobile phone right and best service from them. The service lets you have access to; monitor all data including messages, chat, social media accounts, messenger, calls, internet usage etc.
Getting phonespyzie to hack your wife's phone is very easy.
This unique and special service provided by PHONESPYZIE has now turned out as a revolutionary solution gaining wide acceptance all over the world. To prove or confirm your wife's infidelity, you need a solid proof. Investigating an extramarital affair on your own is not an easy task.
Hello, let get raid of our love ones cheating activity. You can comfily on phonespyzie2019@gmail.com to grant you all information you needed